The EU is responsible for the generation of 9.4Mt of sewage sludge each year and the figure is set to rise. New energy efficient ways of treating sewage sludge are needed to ensure that the environment is protected and that organic matter and nutrients are recovered and can be safely recycled.
Running from January 2011 until December 2013 the END-O-SLUDG project was a collaboration involving 14 European partners drawn from industry, academia and Government organisations. Together, the partners were tasked with identifying and developing innovative solutions to these challenges with four specific aims:
 1.     Reduce the volume of sewage sludge produced
2.     Improve sewage sludge treatment
3.     Develop a high quality sewage sludge based fertiliser product
4.     Improve the energy efficiency of waste water treatment
On this website you will find information about the research conducted and the achievements made. Broadly speaking the results of the research fell under one of four headings relating to, sludge management, technology, farming, sustainability or policy.
Please click here to view a short video on END-O-SLUDG by the project co-ordinator Prof Son Le MBE
END-O-SLUDG is coordinated by United Utilities Water PLC (United Kingdom).
Project duration: January 2011 – December 2013.
Total Cost: 5,464,646.00 €
EC Contribution: 3,456,872.00 €
EC Grant Agreement No. 265269
For any enquiries related to the project, please contact:
Dr. Son Le, MBE
Technology Development Manager
The Innovation Team, AMD Engineering
United Utilities Group PLC
Lingley Mere, Great Sankey, Warrington WA5 3LP
Direct line: 01925 677375
Email: MS.Lee@uuplc.co.uk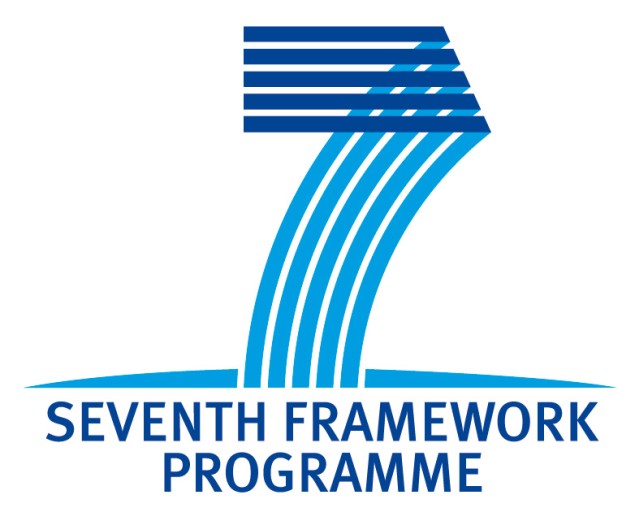 Disclaimer: The information presented on this website reflects only the project consortium's views.  The EC is not liable for any use that may be made of the information contained herein.